About Chob's
Chob's is a small family company founded in 2018 in Armenia.
Our products are new and unique. You can learn about our company and about the patented ideas behind our products on our blog.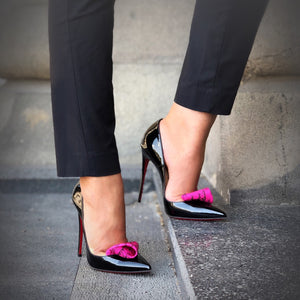 Walking on tiptoes... tic toc tic toc... Touching ground a little less... Touching sky a little more. tic toc tic toc...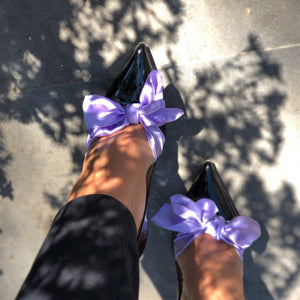 Chob's - making you smile a little smile as you look down...